Le Terrecotte
The most beautiful b&b in Sutri
From all our cozy and spacious rooms you can enjoy a unique view: the Archaeological Park of the Ancient City of Sutri. The atmosphere is warm and suggestive. The three rooms called L 'Anfiteatro, Il Mitreo and La Via Francigena, are furnished with period furniture and equipped with independent air conditioning, free wi-fi, flat screen TVs and private bathroom with wall phone. In the common room, also air-conditioned and furnished with period furniture, is where breakfast is served; a buffet offering the best of local products. In summer breakfast can be also served in the small open courtyard. At B&B Le Terrecotte it is also possible to relax and savor our homemade biscuits at any time, accompanied by a hot tea or herbal infuses where one can talk, read, think, sleep, reflect and create… at peace with the world and with yourself. Welcome.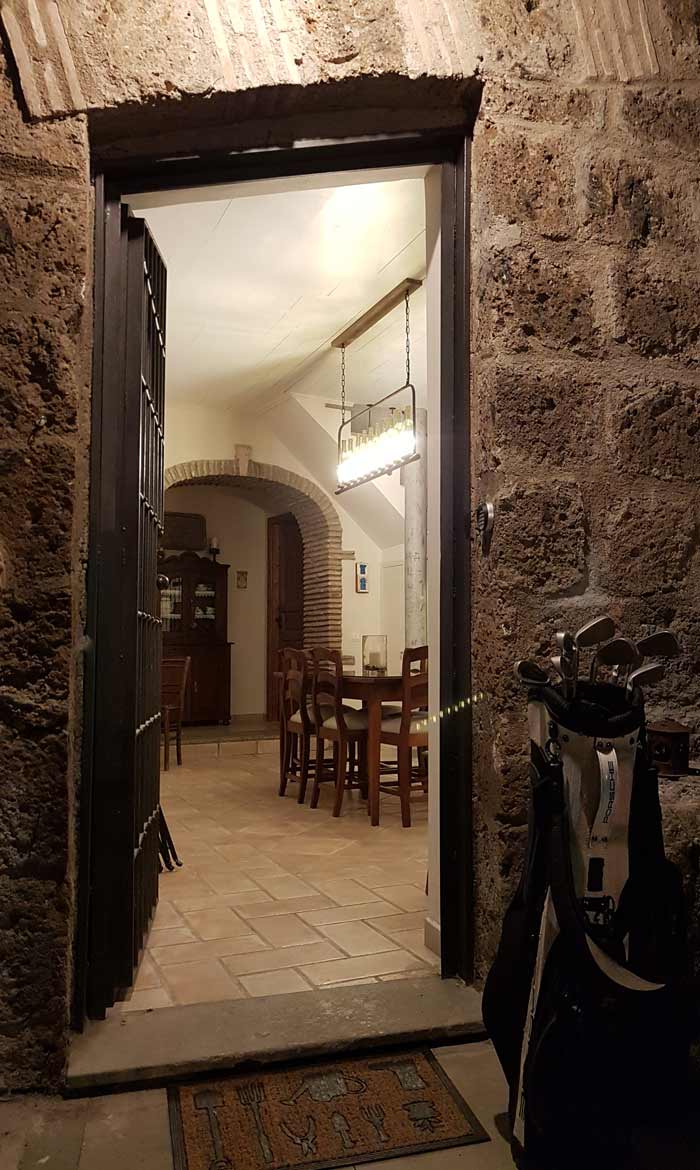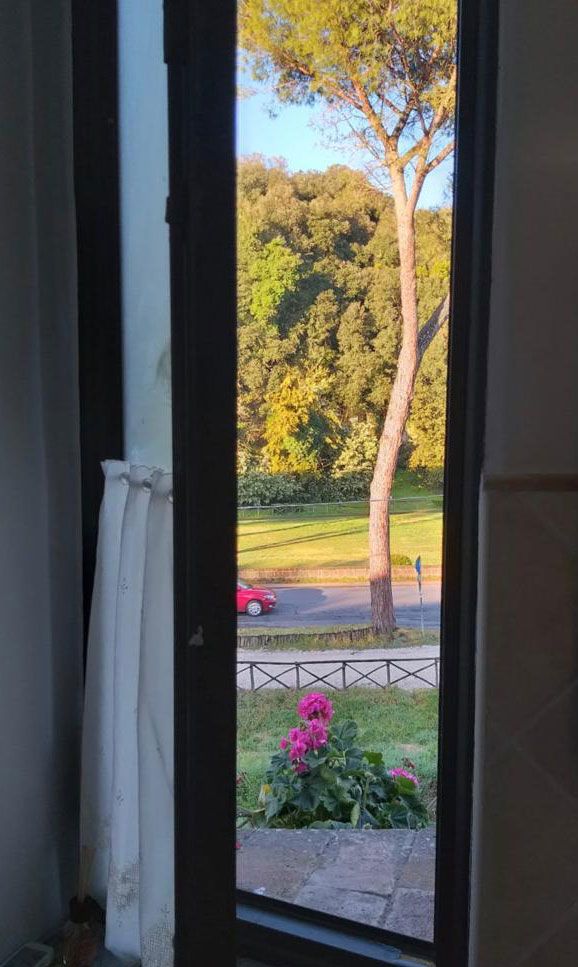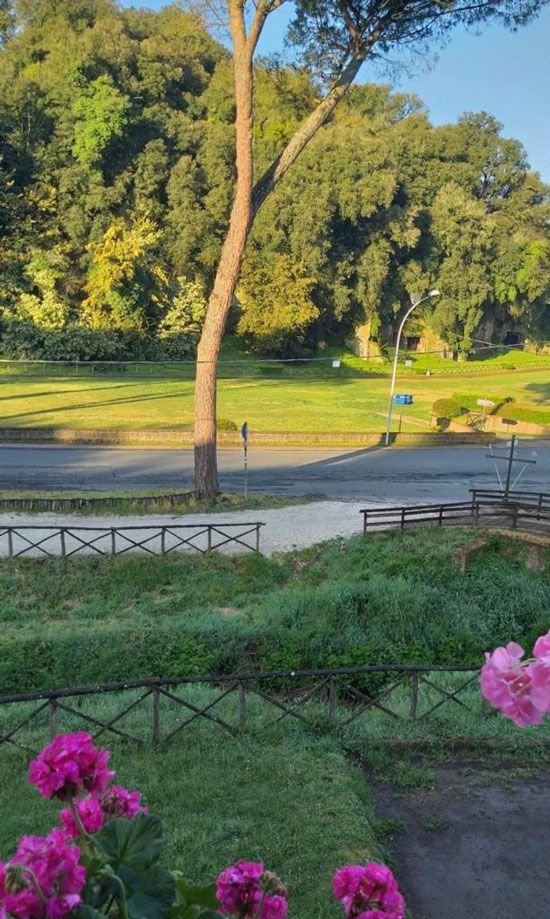 Our Suites
Visit one of our 3 fantastic suites
Relax and enjoy the silence in one of our spacious rooms and suites.

Enjoy the view in one of our spacious rooms and suites ...

Make yourself comfortable in one of our serene spacious rooms and suites ...
Our Services
b&b Le Terrecotte offers you all the services you need
Fabrizio
Posizione ideale per visitare Sutri, camera grande e pulita, colazione abbondante, personale cortesissimo e disponibile, ottimo rapporto qualità prezzo. Ci torneremo
Stefano
un b&b veramente fantastico,arredato con mobili antichi, camere ampie e letti comodissimi, bagni confortevoli , massima pulizia in tutti gli ambienti, colazione abbondante e gustosa, nulla da eccepire, complimenti !!!
Mario
Ciò che mi ha colpito entrando e poi visitando le varie camere è la raffinatezza e la cura dei particolari. In un contesto quasi rustico, pavimenti, mura e alte e strette finestre, spiccano, i colori usati per l'arredamento, la fantasia degli artigiani nel creare lampade o altri oggetti, un connubio di ricercatezza mai lasciato al caso.
Follow us on Instagram
[instagram-feed id="12584459327″ num=12 cols=3 showfollow=false showheader=false showbutton=false]